New World Hotel, Makati City, Philipines
Rethinking Your Business in a Digital World
Navigating the digital world can be daunting. Traditional businesses hampered by legacy systems do not know where to begin. While leaders are convinced by the prospects of improved business performance from digital transformation, they are overwhelmed by inertia, confusing digital solutions and uncertainty of how to take the first steps in their digital journey. Riding the digital wave requires business leaders to have the courage and stamina to persist with this transformation.
Targeting key decision makers and business leaders, this carefully curated event brings together top international experts:
Our Esteemed Speakers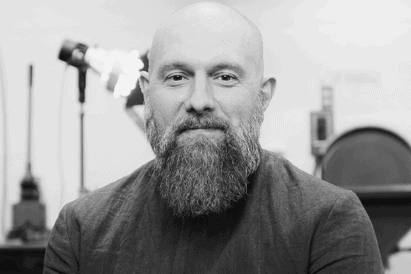 Charles Hayes
Partner & Executive MD Asia
Member of Global Leadership at IDEO, a widely respected global leader in innovation and design thinking; Recognised in 2014 in FastCompany China as one of 100 Most Creative People in Business.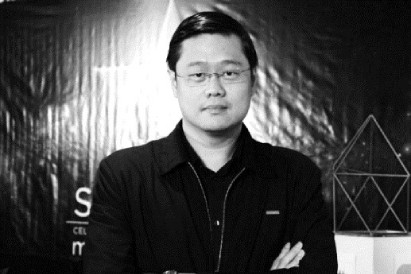 Donald Patrick Lim
Chief Executive Officer, Dentsu Aegis Network
A serial digital entrepreneur and also Founding President of the Internet and Mobile Marketing Association in Philippines.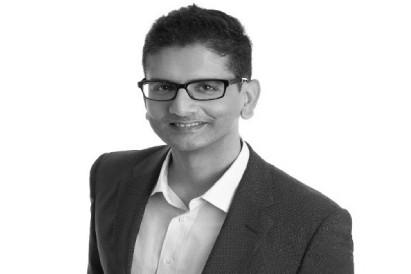 Arvind Mathur
Chief Information Technology Officer, Prudential Singapore
Where he led the transformation of the company from a traditional insurer to a future-focused, digital organization. He played a key role in defining the roadmap to get to the future business model and developed a new customer journey involving multi-functional teams.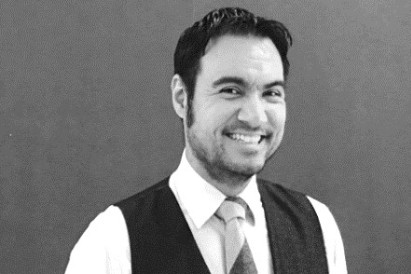 Sudev Bangah
Managing Director ASEAN, IDC
Who works alongside local and global organizations' C-level executives in developing robust plans and strategies for both emerging countries.