Our Story
Our journey started in a blue and white conservation shophouse on Keong Saik Street.  It is an area rich in history and culture which produced an eclectic mix of trading firms and clan associations side by side with traditional coffeeshops, casual bistros and hip western restaurants.  We fondly remember the lion dancers who performed so boisterously at every Lunar New Year celebration!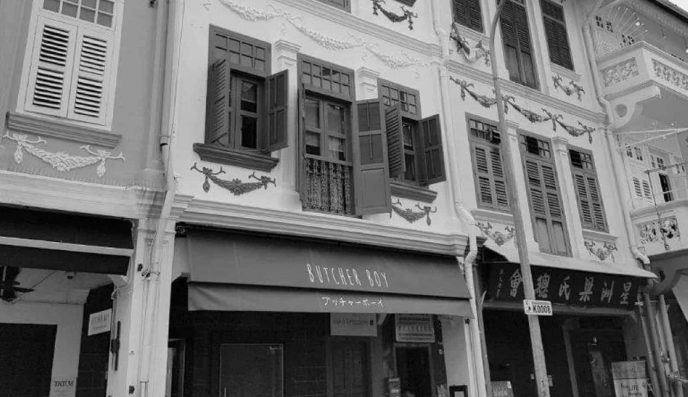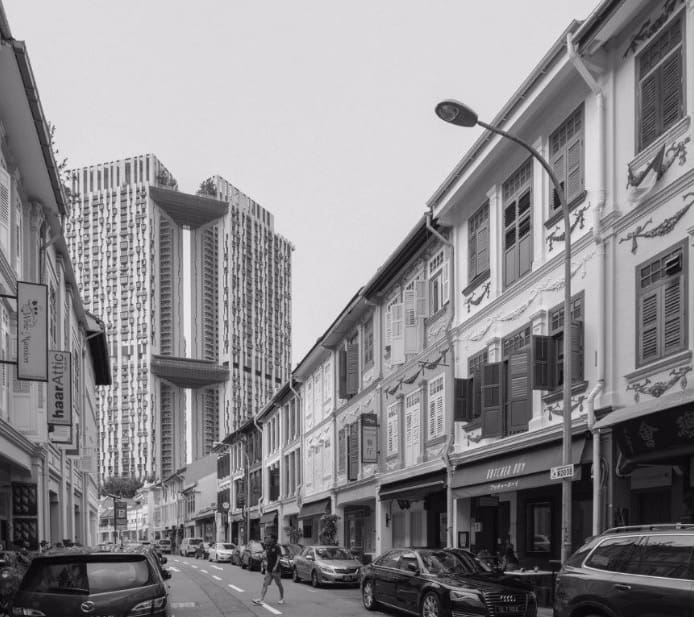 Our Enduring Values
The old–world businesses were built on values like trust, long term relationships, loyalty and integrity.  Values which we identify with.  As an independent boutique firm, we commit to working closely with our clients in a thoughtful and inclusive manner. We keep a sharp focus on results and uphold a keen sense of our responsibility to provide objective counsel and market intelligence. 
Staying True to Our Roots
Armed with the conviction that executive search should be about helping people, The People At Work was founded on Feb 11, 2000.   
Since then we've grown into a regional group with search expertise in industries as diverse as consumer goods, manufacturing, e-commerce, healthcare and private equity. Our work has brought us everywhere in Asia including Singapore, Malaysia, Thailand, Indonesia, Philippines, Vietnam, Sri Lanka, India, China, Taiwan, Hong Kong, Korea and Japan; and even once to Mongolia. 
We enjoy challenges and will go the extra mile for our clients – whether advising a company new to Asia on market practices, or salary benchmarks, or helping to navigate the different cultures (and communication styles) of candidates from different cultural backgrounds, to help bridge the understanding of who and what Asia is about. 
An old-fashioned Value: It's Personal
As an owner-run firm, every search mandate we accept carries our personal stamp.  We have skin in the game and it's never "just some project" because building up this firm meant something to all of us.  And having come so far—with over 20 years—we believe we are the firm for organisations who truly value a great search partner and want a partner and advisor whom they can count on.